About Us
---
We are landscape architects. We enjoy working with others to make the world a better place.
We create new places that are responsive to the parent landscape. We construct landscape narrative as a means to understand the context of development and to establish coherent underlying design principles. We dig deep.
Our clients invest in landscape change. We help them achieve their aspirations. Our approach is creative and collaborative. We make proposals that are viable, attract support and get built.
Camlins was established in 1980 and is recognised for work in landscape design and urban regeneration throughout the UK.
---
How We Work
---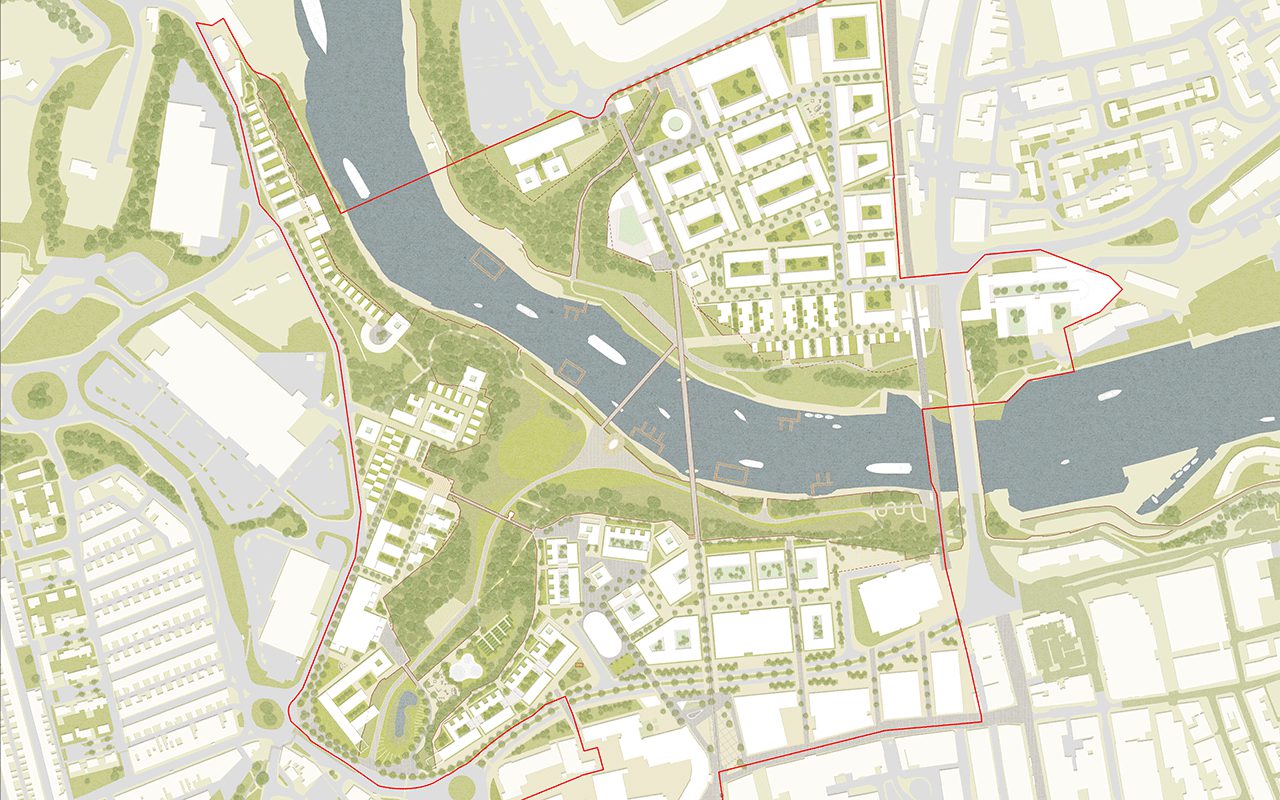 Landscape Community
---
Landscape architecture is the glue that holds everything else together, particularly in our densely populated urban neighbourhoods. The design of external space is the fundamental and overarching environmental design discipline. It is critical in advancing social cohesion, promoting healthy living and in building communities where people feel safer, spend more time outside and are happier to engage with others. Our work is laced through with the promotion of greening, biodiversity and sustainable forms of transportation, drainage and food production. We work closely with architects, engineers and others to make places where people will want to be.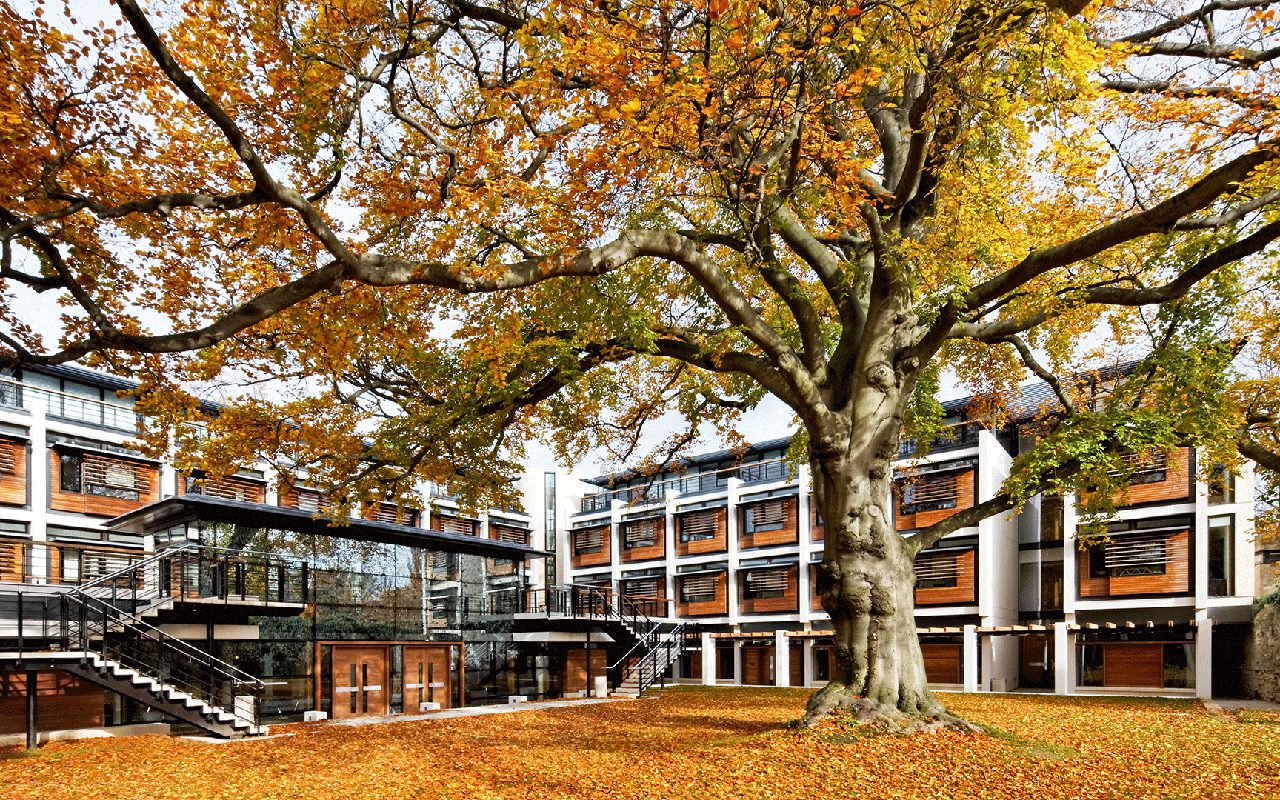 Landscape Value
---
We understand how environmental quality can create value. For public sector clients, this means effective investment of tax payers money to enhance the wellbeing of our communities. For commercial clients, it means enrichment of a product to offer something extra to the market and even to enhance the marketing experience at the point of sale. We constantly work with design teams to seek new ways to think about how the pieces of the environmental and architectural jigsaw can fit together to create best value and to respond to concerns to minimise environmental impacts and address global warming.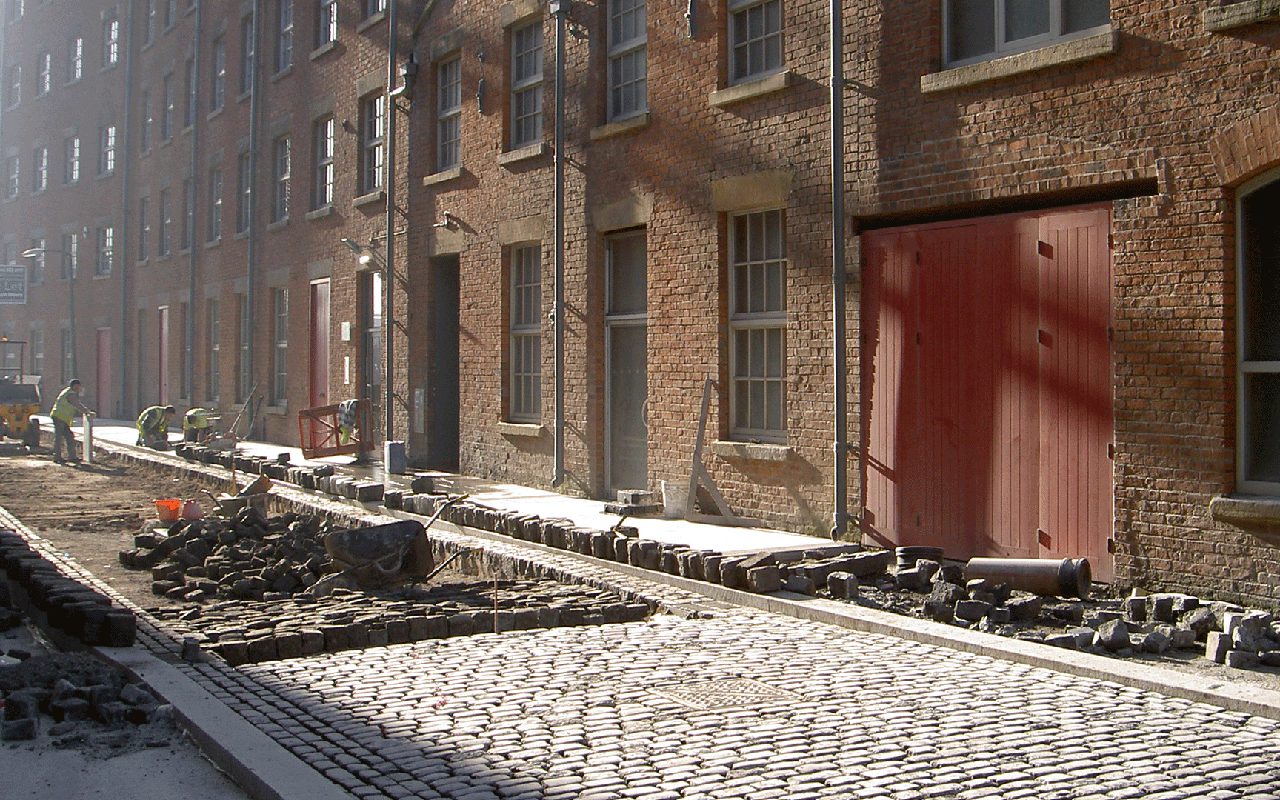 Purposeful Landscape
---
Our approach is one of vigorous enquiry that enables us to understand our clients' requirements in detail but also to commit to the broad vision of what they set out to achieve. The qualities of external space shape architecture and other built structure. We like to strip the design brief down to fundamental issues with disarmingly simple questions such as -What is this place like? What do we want to do here? Why should people want to be here?
From clarity of purpose derives an aesthetic embedded in the project location, place-specific design, unique to the project, right for everyone.
Landscape of Collaboration
---
Perhaps the most important quality of our work is a highly collaborative instinct. This is a team game. Our work weaves multiple strands of human context, the surrounding architecture and many engineering and environmental concerns into a coherent whole. This calls for a clear overarching vision. It requires us to listen, learn, explain, persuade and coordinate.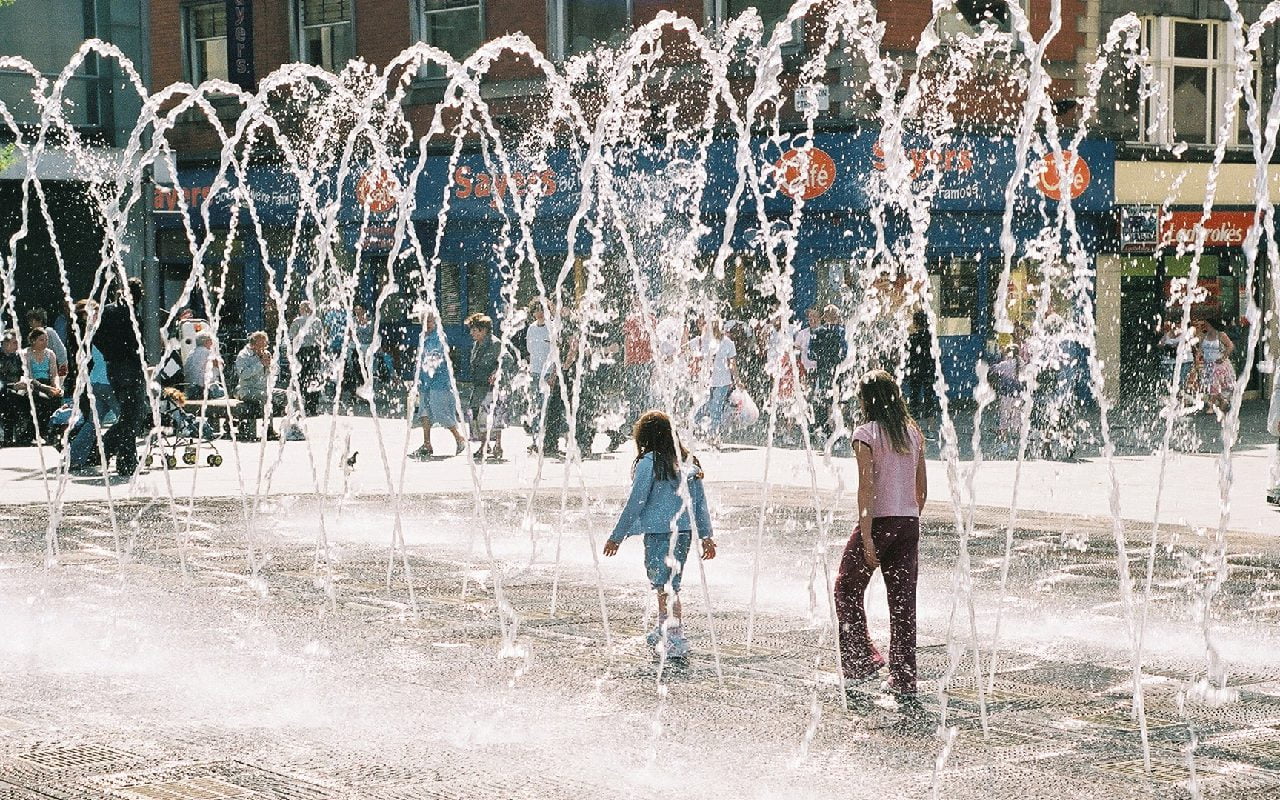 Real World Landscape
---
Our creativity is informed by a depth of experience in commercial aspects of development, buildability and the realities of procurement and construction. We are always responsive to the communal and political context of environmental change. In this way, we can help our clients achieve their aims by making proposals that are realistic and come to fruition. For us landscape design is not an academic exercise. We work to change the real world.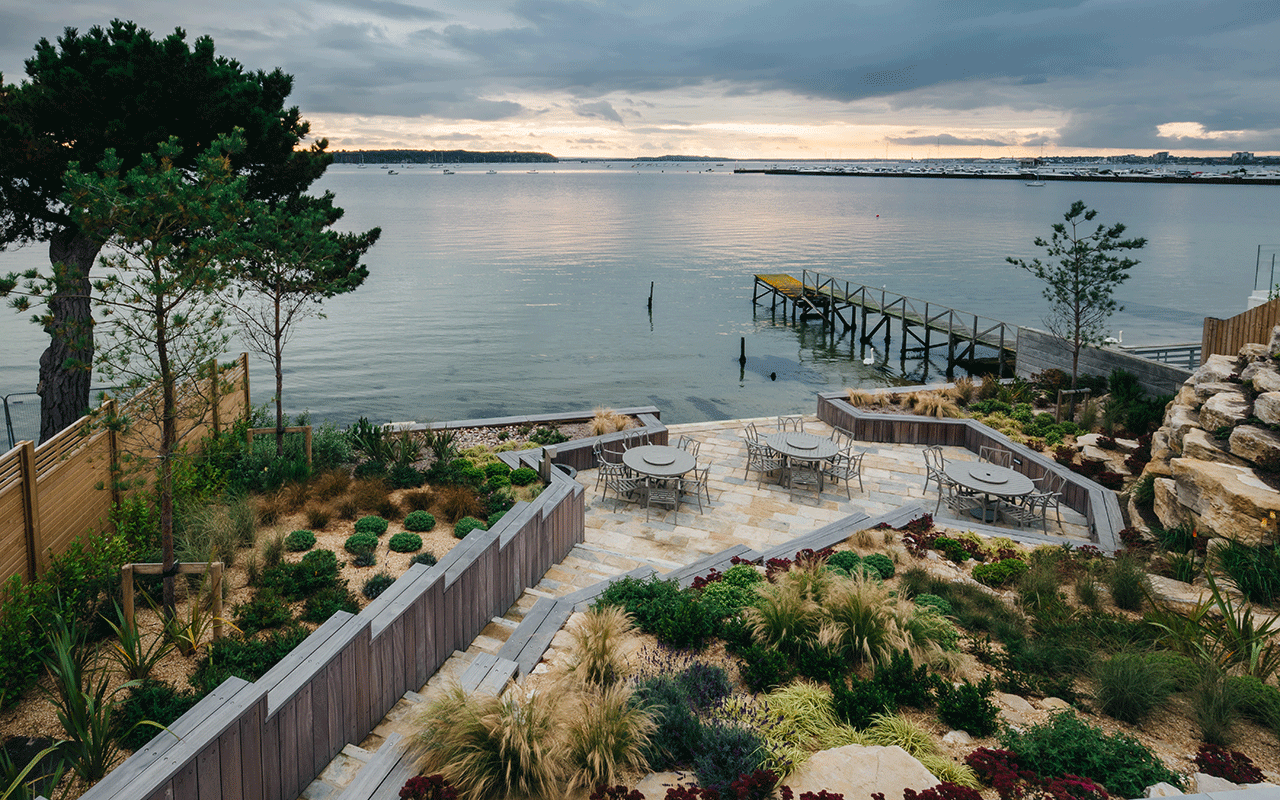 Boutique Landscape
---
Our practice has been described as boutique. We take that to mean that our clients recognise that we understand them and know what they want. It also means that they come back to us knowing we will help them think through their interests and give the best advice – advice tailored to them in response to what they want to achieve. We have no house signature style.
Our approach for each commission is led by our clients and, of course – always – the place.